Posted on 29/05/2018 15:29:08
by Shahzad Mahmood
Birmingham Big City Plan – Eclectic architecture for the City's makeover
New and expanding businesses aren't the only ones who will benefit from the Birmingham Big City Plan. It is true that the Enterprise Zones will provide relief for businesses, and will create more working space for the propagating professional population, but the residents will also will have access to a number of public services. Birmingham are taking cues from other new cities, where public property development is seen as a way to express the city's artistic side.
Birmingham Curzon Street HS2 Station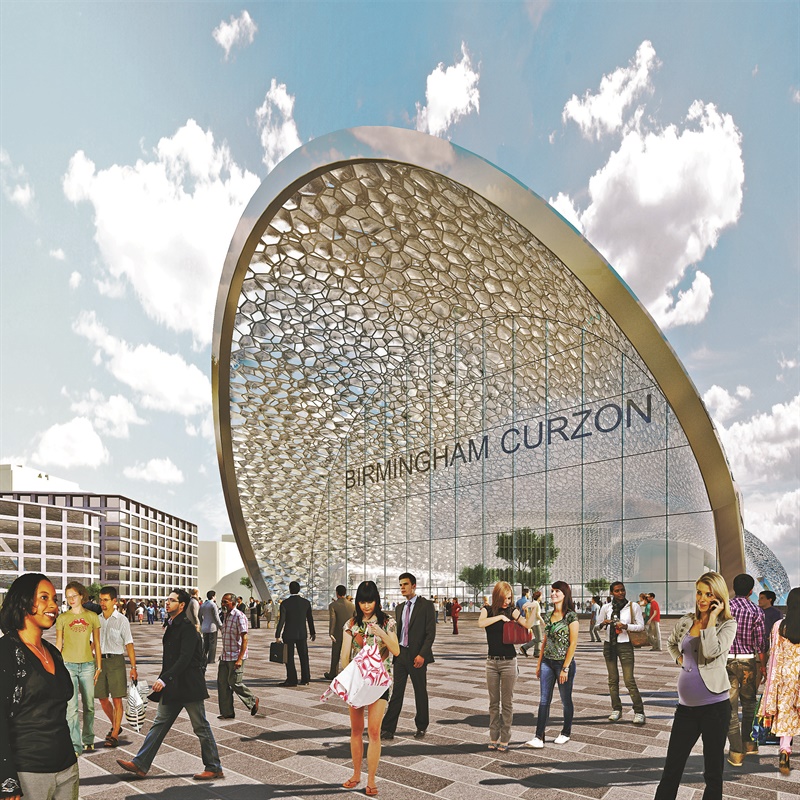 The Curzon Street is one of the world's oldest terminus, and it's about time it got an upgrade. Planning was recently approved for the upgraded terminal. In addition to the new terminal, the surrounding areas are also being upgraded:
366,000 sqm of office space
98,000 sqm of retail outlets
57,000 sqm of hotel accommodation
79,000 sqm of community and leisure use
167,000 sqm of residential accommodation, including student housing
The actual Curzon Street terminal also is an architectural masterpiece which will be a welcoming site for visitors.
Arena Central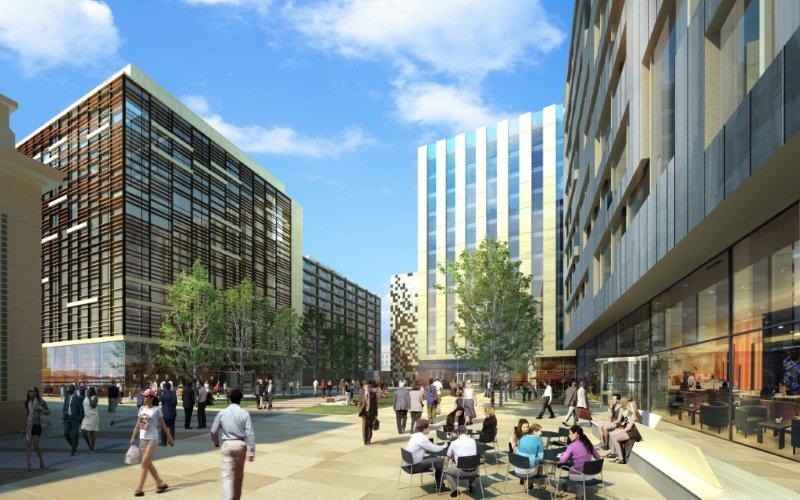 Designed to meet Birmingham's growing demand for high quality office space and city centre residential accommodation, the vision for the site is to create a vibrant, class-leading development, set around a unique and innovative public realm. Arena Central forms a significant part of the city's vision for regeneration, as laid out in the Big City Plan and is situated in Birmingham's city centre Enterprise Zone which offers simplified planning and reduced business rates. The new space will consist of:
62,000 sqm of office space
50,000 sqm of residential accommodation
Public and leisure space, including soft landscaping
New Street Train Station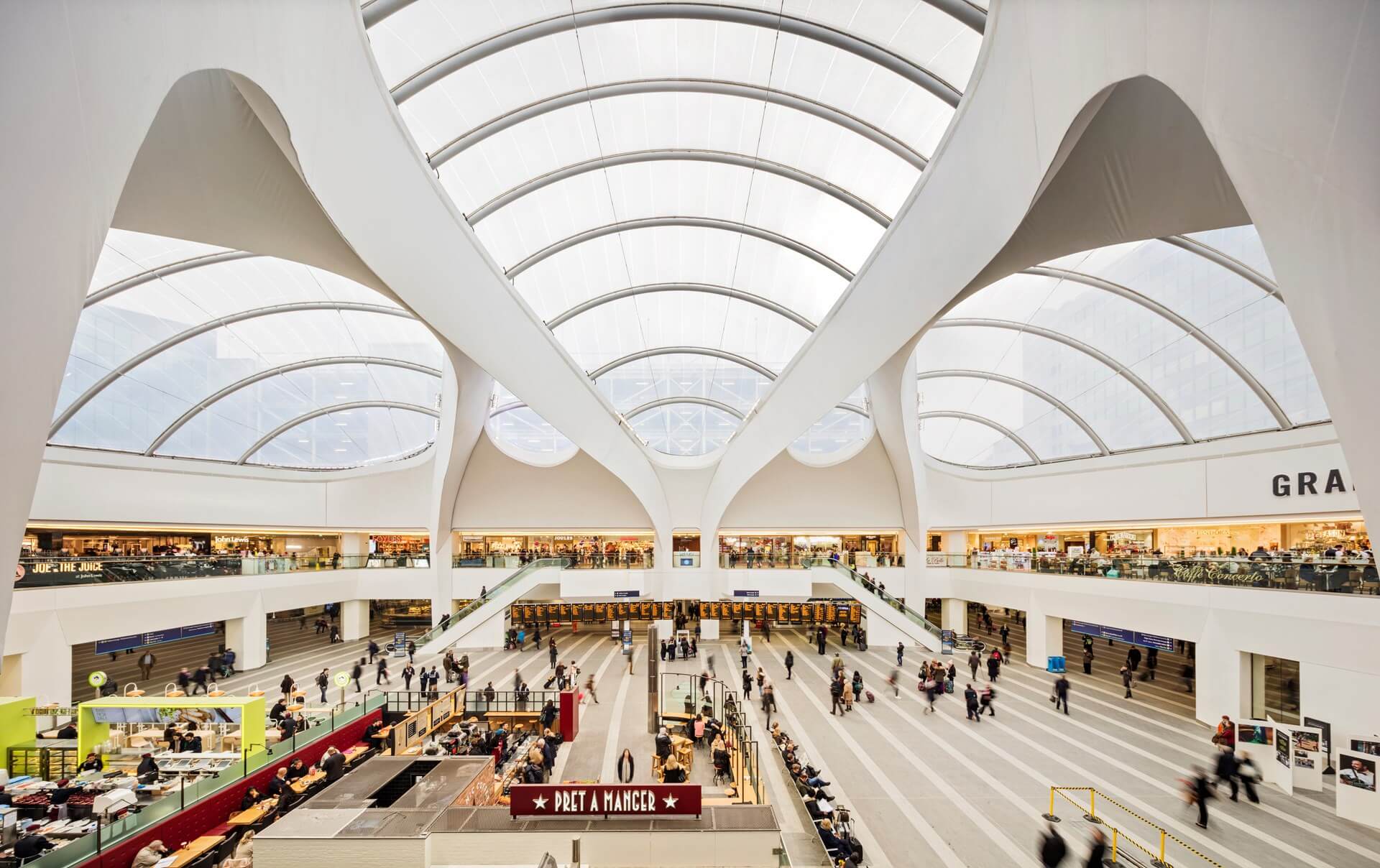 The New Street Station benefited from a £650 million budget, and was completed in 2015. This station is in the heart of the City Centre. The revamped station:
Is 5 times larger than the previous station
Includes a domed atrium to allow as much natural light in
Has refurbished platforms and station facilities
Is prepared to handle the growing commuter population
Library of Birmingham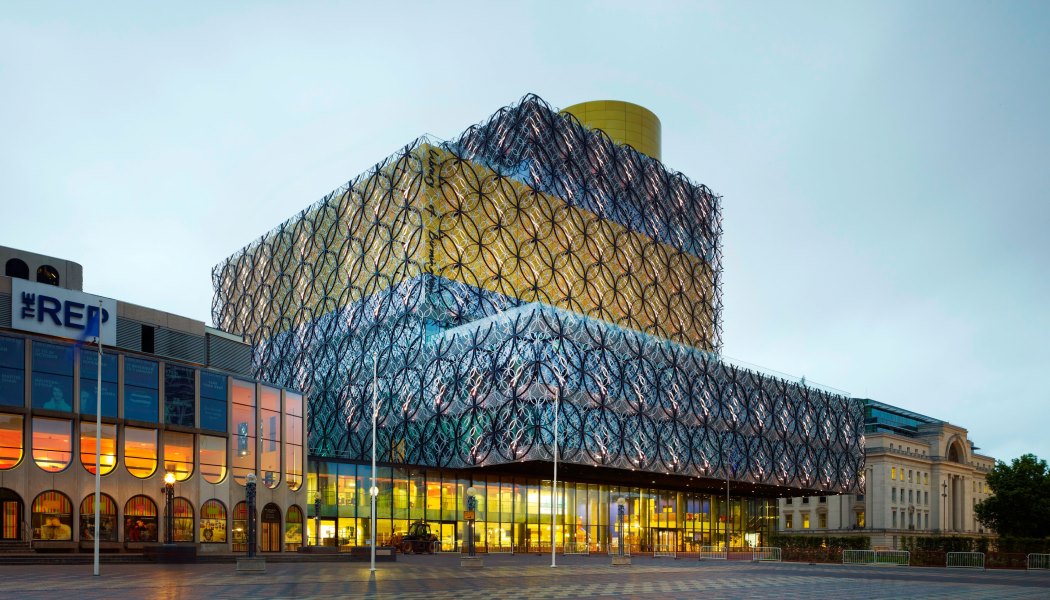 The Library of Birmingham is one of the UK's most striking public buildings. The library has been upgraded to give it a very modern look, and they've made sure that it has all the facilities to keep the library relevant in the digital age. Some of the features of the library include:
State of the art gallery space
Home to the BFI Mediatheque, which provides free access to the national film archive
A studio theatre
An outdoor theatre
International access to resources
The new library was such a success, it it is now the most visited tourist attraction in the UK outside of London. These are only a few of the major developments happening in Birmingham, and there are still plenty more to come.
If you want to capitalise on the Birmingham Big City Plan, be sure to check out our residential developments on CrowdLords.